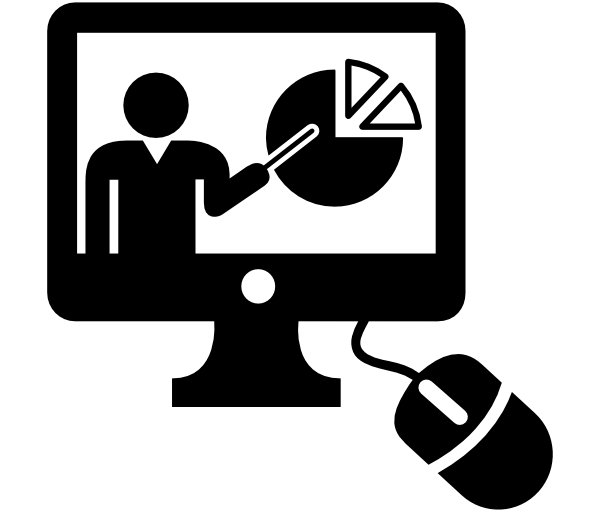 Full Digital Marketing Analysis and Set-Up
Getting your digital marketing strategy ready is vital to your success. From new marketing trends to business shifts, you'll want to prepare a marketing plan before the end of the year so you can stay ahead of the curve. This marketing plan will then be completely set up to prepare you for a perfect execution of the plan.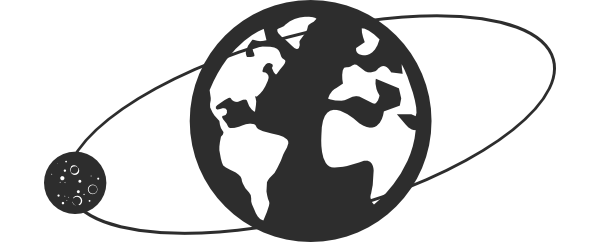 Website Development and Maintenance
In order to provide digital services to our clients, we sometimes need to start at the very beginning and that is developing a website. We offer web design and web maintenance programs.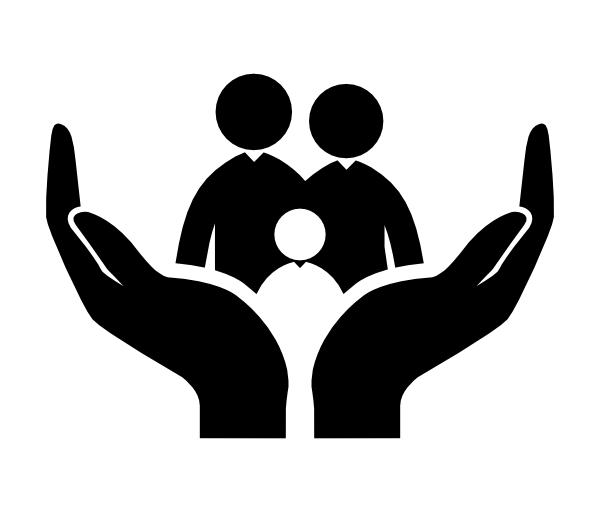 CRM Marketing Establishment and Maintenance
From strategic marketing planning, set-up, execution and the training of your team, we will provide you with a CRM that delivers excellent conversion and helps to provide stellar results in service, sales and retention. ​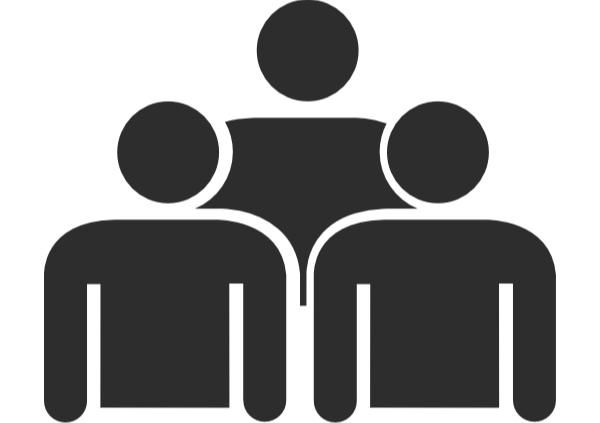 Multi-Media Marketing Campaigns
Multimedia, such as mobile marketing, live-casting and pod-casting, photo, video and file sharing, can spread the word about your company and help build brand awareness in a very unique and powerful way.