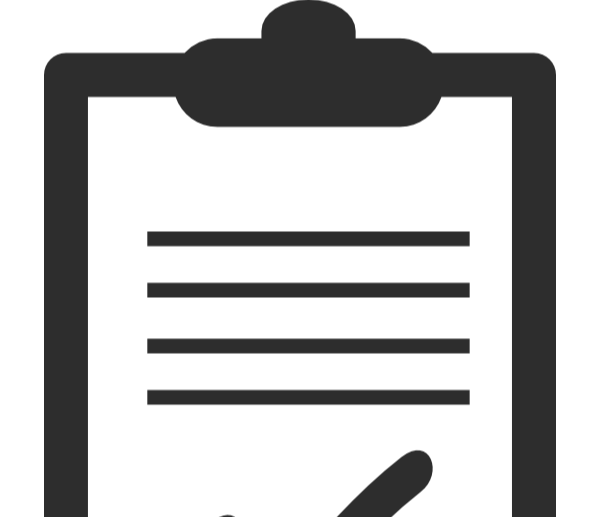 Consulting, Marketing & Distribution
We provide benchmarking analysis research and training to individual agencies, companies, and industry and focus based groups.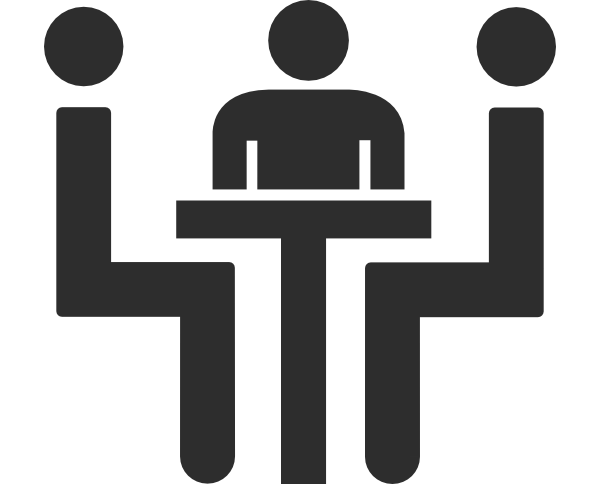 A swift financial recovery of a company that has been performing poorly for an extended period of time. Qwest will help you acknowledge and identify the problems problems, restructure management operations, and develop and implement a problem-solving strategy.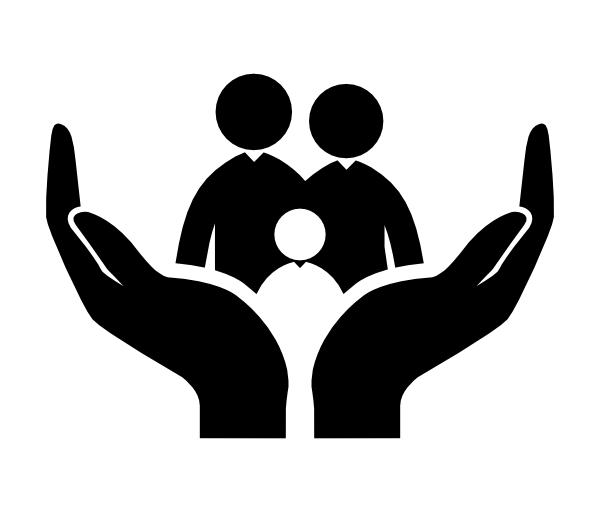 Workflow Analysis and Restructuring
Evaluation of your existing workflows to determine the effectiveness and downfalls. A restructuring of the work flows comes after, where Qwest will set up actions that have been most successful to ready you for efficiency and growth.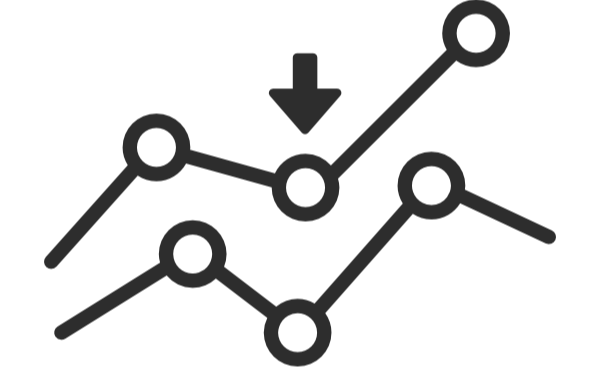 Agency-Brokerage Acquisitions
Whether you are seeking to buy or sell your agency, with Qwest, you will obtain security and confidentiality. Let us know what your needs are and we will formulate an approach to assist you in either your acquisition or exit strategy execution. ​